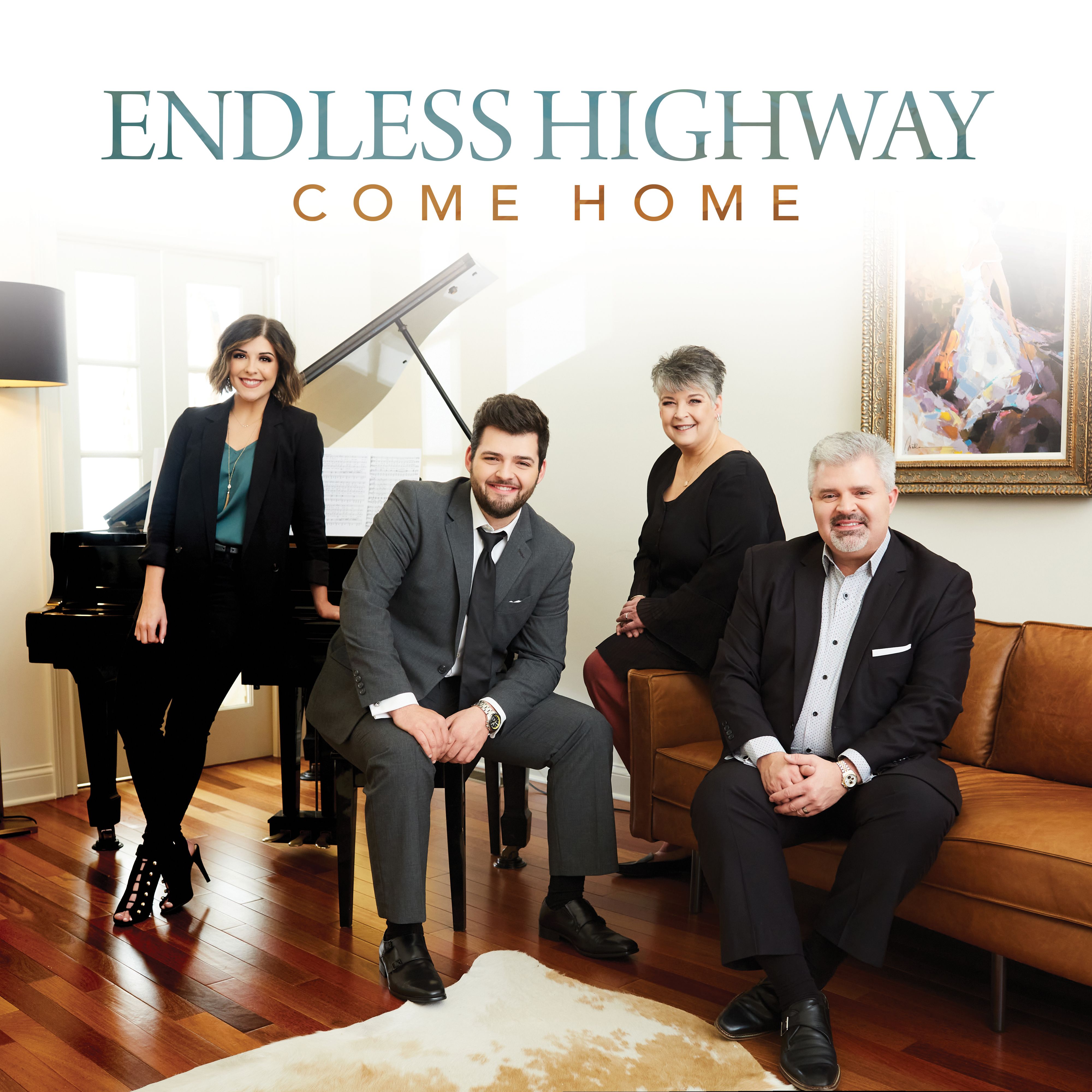 Our new cd, Come Home, is now available!! You can download it or stream it on all digital services at this link https://clg.lnk.to/EHch-lp. You can also purchase physical cd's from our website. We have physical cd's available for purchase in our online store. We are extremely proud of this cd and believe that the strong material on this project is timely and will encourage you! 
Our new single, "About The Business" just released to radio. You can listen to it in the player below. 
There are no upcoming events right now.